Make Your 'About Us' Truly About You

The design of your website is important, and with all the features Business Edit has to offer, it's easy to get distracted and forget about compelling content.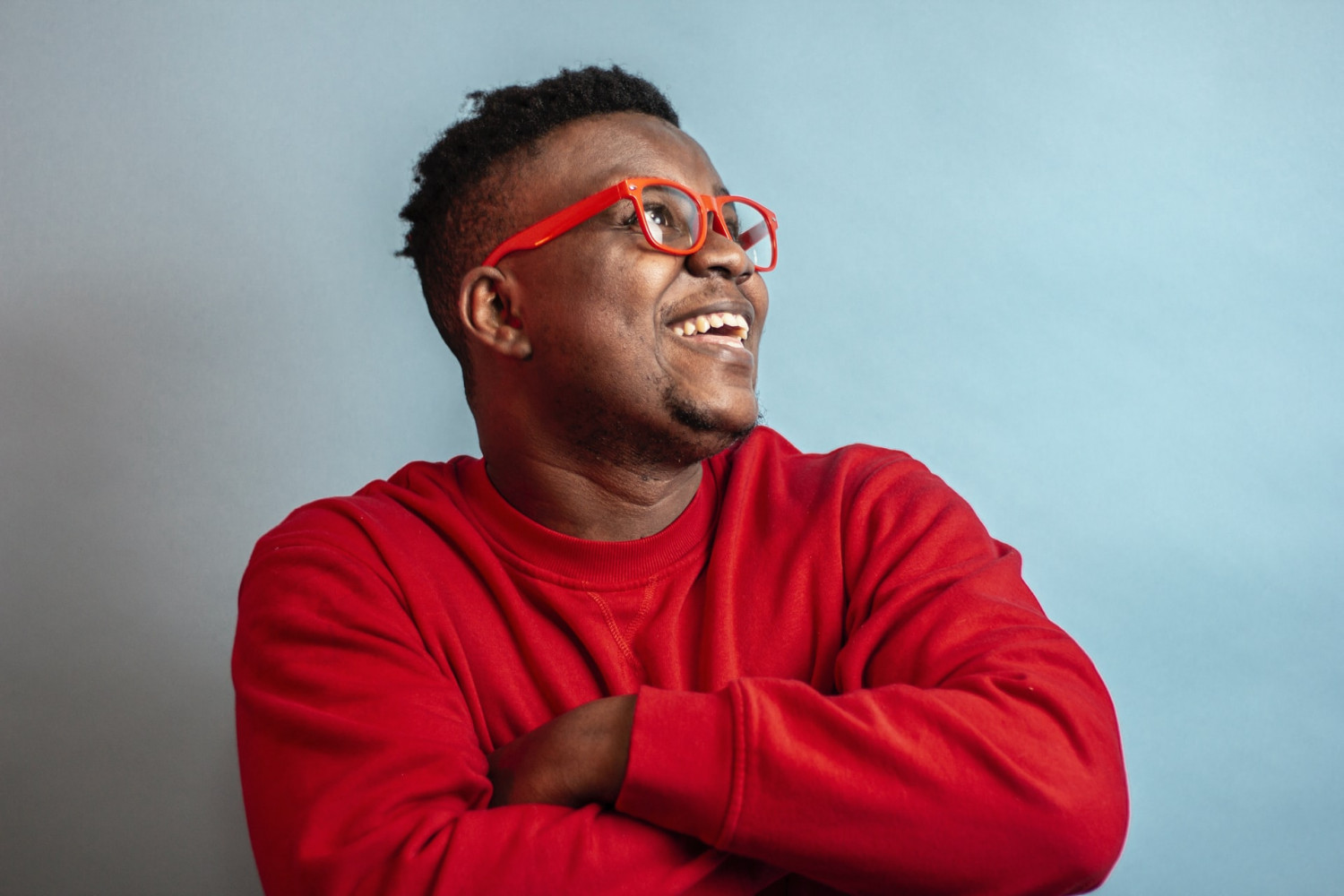 It's the content that's really going to draw people in and buy into who you are. A part of your site which is vital for this, is your 'About Us' page. The About Us page is often one most overlooked, so don't get caught out, instead, ensure you stand out!

Below, we look at some ways to do that.

1) Tell Your Story

Every company has a story to tell, and by telling it, you make yourself relatable by humanising your brand. We all love a good story, and this is one way to make sure people remember you.

2) Mind Your Language

You can sound professional without it sounding like it's automated text; something just copy and pasted from a textbook, which will just make you blend in.

Less of the industry jargon and more of your authentic voice will continue to make your brand relatable, but also reveal your passion.

3) Show Your People

Showcasing the people behind the company will also be key in humanising the brand. Introducing the founders by name and with photos increases authenticity and generates familiarity.

4) Be Humble

Humility requires honesty. Honesty is straight talking. Every company has had its ups and downs, and you shouldn't be afraid to share them. In fact, in doing so, not only will the humility and honesty speak volumes about your values, but you're showing your desire to learn and improve.

5) Share Your Dreams

This will give them something to get behind and believe in! We love to feel a part of something, and if they believe in you, they'll be more likely to invest in you in one way or another.

With these things in mind, save your work in the Design Builder and invest some time in considering your 'About Us' page. We look forward to reading it!